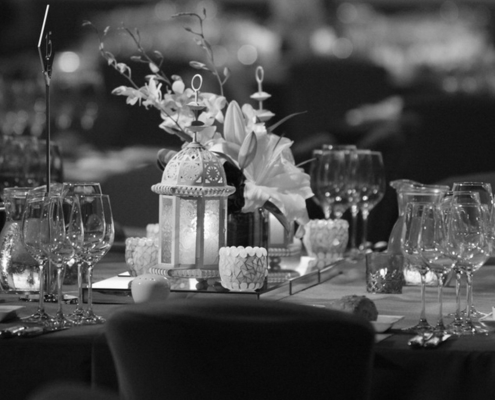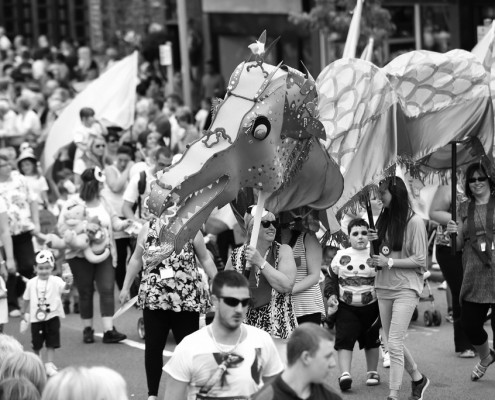 To create an event to perfection it requires motivation, time, expertise and complete dedication. Our team work with you to fully understand your ideas and objectives then develop this into a complete event concept. We can work on the event as much or as little as you require. Whether we are there from start to finish and deliver every detail of the event or simply manage an element of the event our project managers are on hand every step of the way. Whatever you choose we work in complete partnership with you and deliver a professional service every time.
At Events Live, organising events is a huge passion of ours. We love to put new ideas together and create new and exciting events! With a skilled team of event professionals Events Live can create a unique event to suit your corporate, launch or live event.
The challenge of working to a deadline and building something new and exciting is what drives us to make each event more amazing than the last. Our creative team are always thinking up new and exciting ideas. We love to capture people's attention and leave them with lasting memories to talk about us for years to come.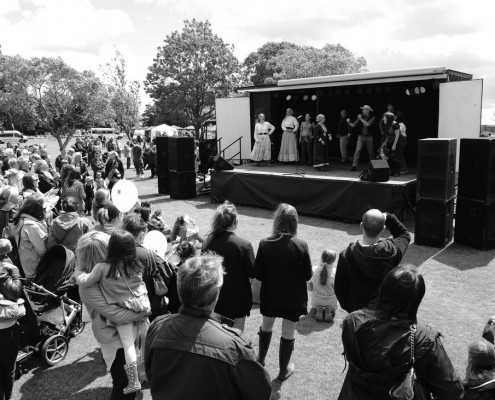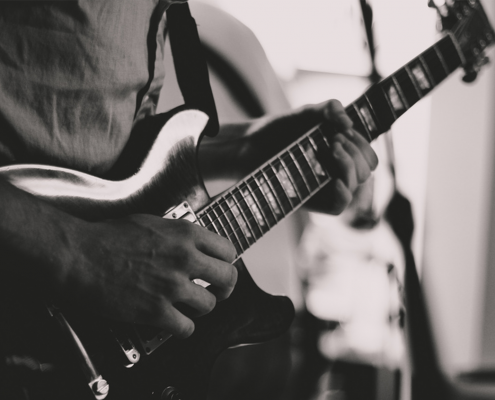 Theatre Performances
&

Interactive Shows
Our spectacular interactive theatre performances are a fantastic way to host any event. Whether it be a ticketed event for your venue or festival or as fun family entertainment to your wedding, christening or private party our interactive shows are unique addition to any event.
All of our performances are unique and fully interactive. Our performers stay in character from beginning to end of each event and lead the children on a magical journey through storytelling, song, dance, drama and music.
Each performance is fun and entertaining and we involve children at every stage making it a truly magical experience for both adults and children alike. Our events are suitable for both for families and school groups and normally run between 1-2 hours long.
Award Ceremonies
Catering
Our highly professional team
Fully trained waiters
Barstaff, Mixologist
Mobile Bars
Venue Decoration
Stage & Lighting
After Dinner Speakers/Hosts
Entertainers
Live Music
Marquee- Venues