Events Live are an event and entertainment agency based in Preston, Lancashire. Along with our full event service we offer a wide range of professional and vibrant live entertainment for various events including weddings, festivals and corporate events.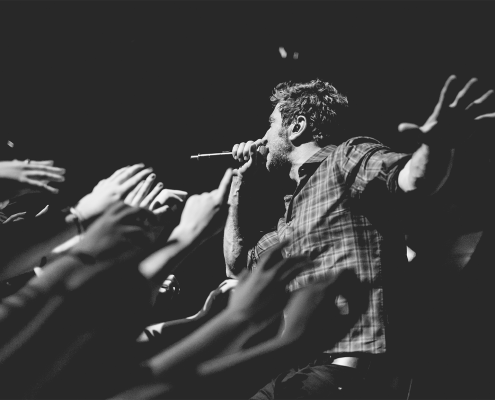 We specialise in live events and we will accommodate any budget. You have the choice to work with us, side by side, or sit back, relax and let us do the hard work. We host a wide range of events from charity events, family fun days, and live music events.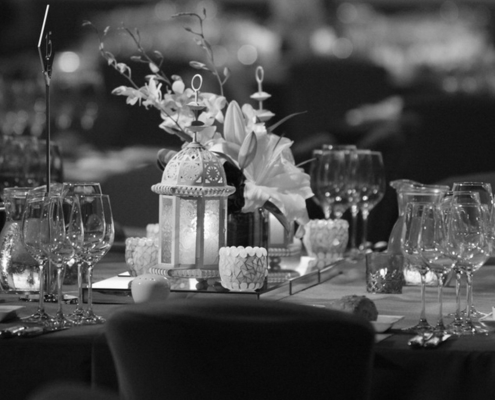 To create an event to perfection it requires motivation, time, expertise and complete dedication. Our team work with you to fully understand your ideas and objectives then develop this into a complete event concept. We can work on the event as much or as little as you require.